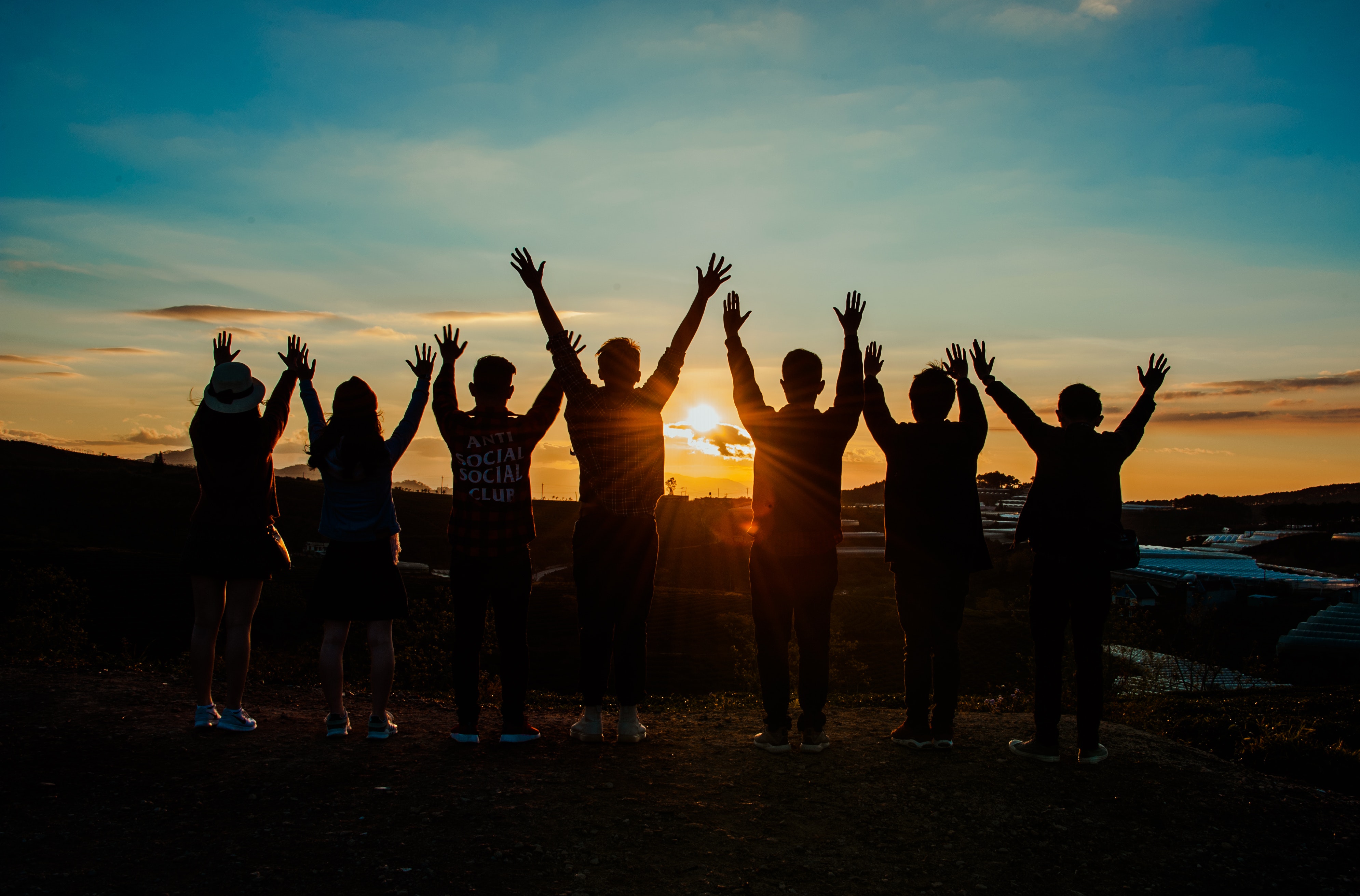 01 Mar

Welcome to the 2011 Edition of JCM

Welcome to the 2011 (Volume 3) edition of The Journal of Christian Ministry!

The Journal of Christian Ministry (JCM) is a publication of The Association for Doctor of Ministry Education (ADME). The purpose of this journal is to encourage theological reflection regarding the training for and practice of Christian ministry at the highest level.
While recognizing and appreciating the religious diversity that exists across the globe, this journal, as its name implies, recognizes the fundamental uniqueness of Jesus Christ.
Multicultural Ministry
North American theological educators can ill afford to ignore the issue of culture, even if they are training pastoral staff intent on remaining on the continent. According to the March 31, 2011 edition of The Economist,
Over the past decade America's population has grown by 9.7%, to 309m. Minorities accounted for 92% of that growth. The ranks of Hispanics swelled by 43%, to 51m. The Asian population grew at the same rate, to 15m. Blacks increased in number by 11%, to 38m. All minority groups put together jumped by 29%, to 112m. Minorities now form the majority in America's two most-populous states, California and Texas, as well as in Hawaii, New Mexico and Washington, DC. They account for the majority of children in six more: Arizona, Florida, Georgia, Maryland, Mississippi and Nevada. And their numbers are growing particularly fast in previously lily-white places such as Iowa and New Hampshire.1
The massive cultural shift that is occurring across North America has enormous implications for pastoral ministry. Cultural expert Geert Hofstede likens culture to 'software of the mind' that colors everyone's perceptions of reality. For Hofstede, the core values of culture are more implicit than explicit, more assumed than understood. "Our own culture is to us like the air we breathe, while another culture is like water-and it takes special skills to be able to survive in both elements."
Since God's kingdom transcends and includes all cultures, it is critical that we help our students develop a cultural skill set. In this edition of The Journal of Christian Ministry, Marsha Snulligan Haney does an outstanding job of helping theological educators understand the challenges and opportunities of culture. If you want to increase your cultural competency, or those of your students, you will want to read what the lead article. Slowly.
J. Kent Edwards (2011)
General Editor, The Journal of Christian
1 G.H. Hofstede, G.J. Hofstede & M. Minkov, Culture's and Organizations: Software of the Mind: Intercultural cooperation and its importance for survival (3rd ed.) (New York: McGraw Hill, 2010) p.23.