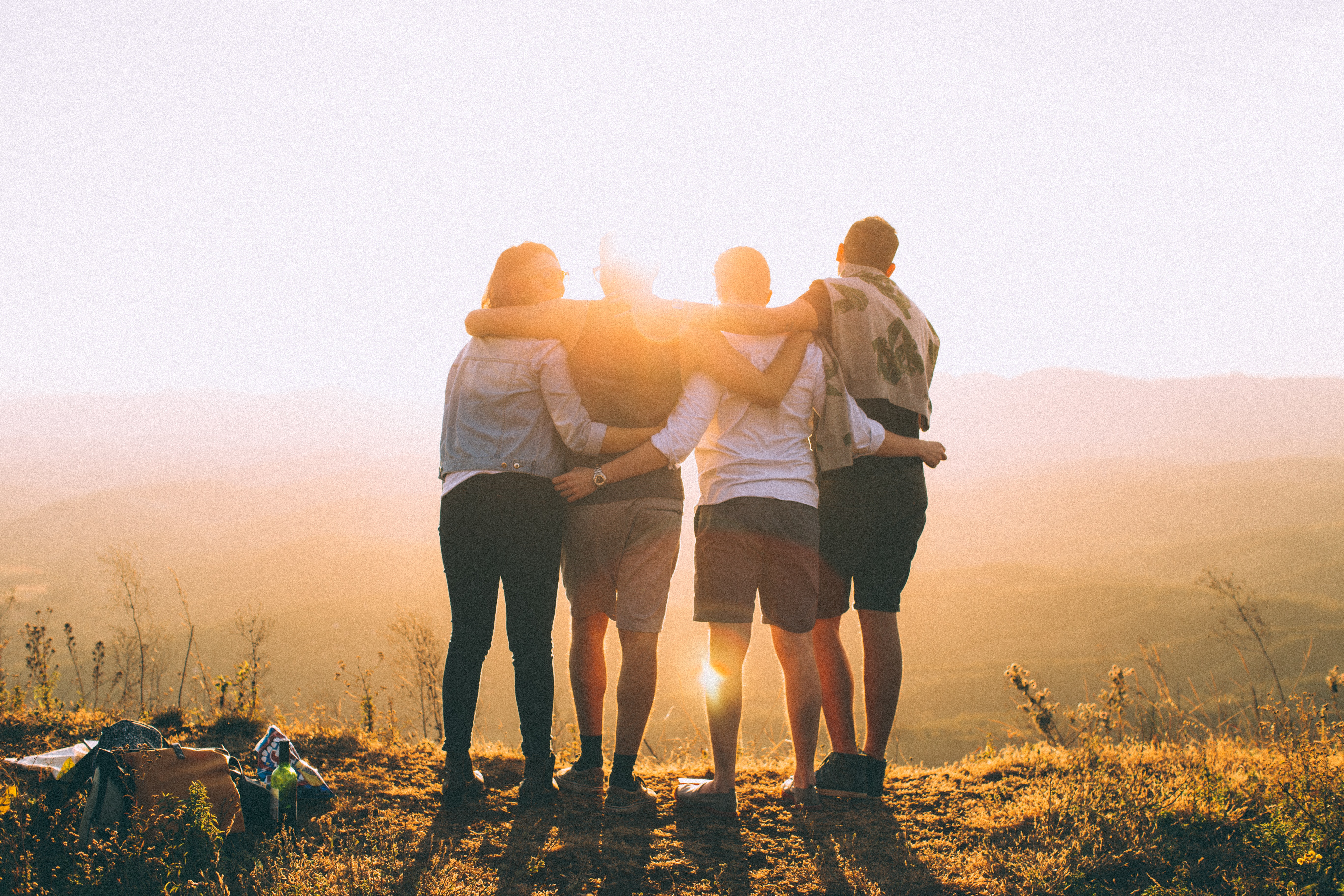 18 Mar

Becoming an Anti-racist Church – Book Review

[vc_row][vc_column][vc_column_text]
Becoming an Anti-racist Church:
Journeying Toward Wholeness
Joseph Barndt.
Minneapolis, MN: Fortress Press, 2011
217 pages, paper.
Reviewed by David Penno, PhD
DMin Project Coach
Seventh-day Adventist Theological Seminary
Andrews University, Berrien Springs, Michigan.
[/vc_column_text]
[vc_separator type="transparent" position="center" up="2″ down="0″]
Joseph Barndt addresses racism in the Christian Church head on. He firmly declares that racism exists in the church as it does in society, and that the church cannot confront this evil in society until it is eliminated in the church.
[vc_separator type="transparent" position="center" up="3″ down="0″]
[vc_column_text]
To accomplish this, the church must address the systematic power of racism that controls its organizations and the imprisoning power of racism that enslaves the privileged and the oppressed. Barndt believes that the eradication of racism is the top priority for the church and its mission in society. He calls every Christian to personally engage in this struggle until the Church is truly anti-racist in word and practice. While sternly rebuking the Church for its complicity with racism in the past and the present, Barndt is quite hopeful and confident that racism can be eliminated, both within and outside the Church.
The author presents two basic assumptions that serve as the foundation for the book. The first of these is "that the Christian faith stands absolutely and unconditionally in opposition to racism wherever it may be found, whether inside or outside the church." The second assumption is that "before the church can effectively participate in efforts to address racism outside the church it needs to be effective in addressing racism within the church" (ix). The target audience of the book is the mainline Protestant and Roman Catholic churches in the United States. According Barndt, these denominations are overwhelmingly white, and his goal for writing this work is "to help equip Christians to address racism within these predominantly white churches and religious institutions" (x).
Another premise of the book is that racism in the church cannot be adequately addressed unless the power and accountability structures in church organizations are changed so that whites do not control and dominate, but rather all racial and ethnic groups have an equal part in the control and decision-making in the church.
[/vc_column_text][/vc_column][/vc_row]