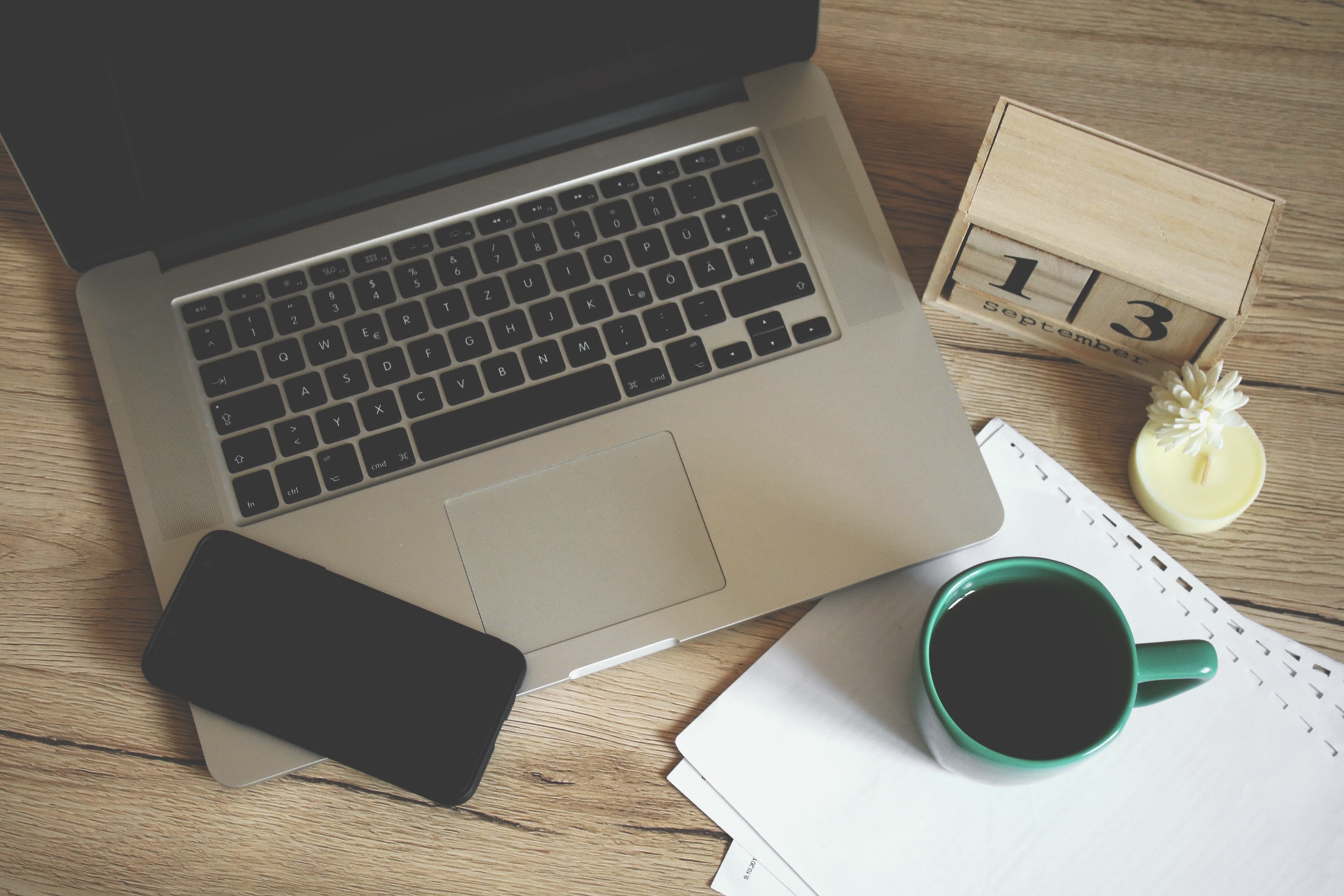 04 Oct

Critical Issues in Church Revitalization

[vc_row][vc_column][vc_column_text]
Critical Issues in Church Revitalization (CJM, Vol. 1 – 2009)
Reggie R. Ogea
Associate Dean, Professional Doctoral Programs
C0-Director, Doctor of Ministry Program
Associate Professor of Leadership and Pastoral Ministry
New Orleans Baptist Theological Seminary
George Barna, founder and president of Barna Research Group, has been studying Christian churches in America for thirty years. In 1998, he wrote his twenty-fourth book – The Second Coming of the Church. The result of four years of research, Barna called this book more personal, more strategic, and more intense than any of his previous books. Consider his first paragraph:
[/vc_column_text][vc_column_text]
As we prepare to enter into a new century of ministry, we must address one inescapable conclusion: Despite the activity and chutzpah emanating from thousands of congregations, the Church in America is losing influence and adherents faster than any other major instituation in the nation. Unless a radical solution for the revival of the Christian church in the United States is adopted and implemented soon, the spiritual hunger of Americans will either go unmet or be satisfied by other faith groups.
Barna was certainly not the first to sound the alarm concerning the plateau and decline of the church in America. The first decade of the twenty-first century is not yet complete, and more intense study and examination of church and denominational revitalization is occurring now than at any other time in American history. Lyle Schaller has studied congregations and denominations for over fifty years. He is America's leading interpreter of congregational systems and their vitality, and a prolific writer on the subject. In 1996, he wrote Tattered Trust: Is There Hope for Your Denomination? In 2005, he answered his own question: "Those mainline Protestant denominations in the United States that are both able and willing to design, adopt and implement a turnaround strategy should be able to double or triple the size of their constituency by the end of the twenty-first century. The keywords in that optimistic statement are able and willing."
.[/vc_column_text][/vc_column][/vc_row]
Read More