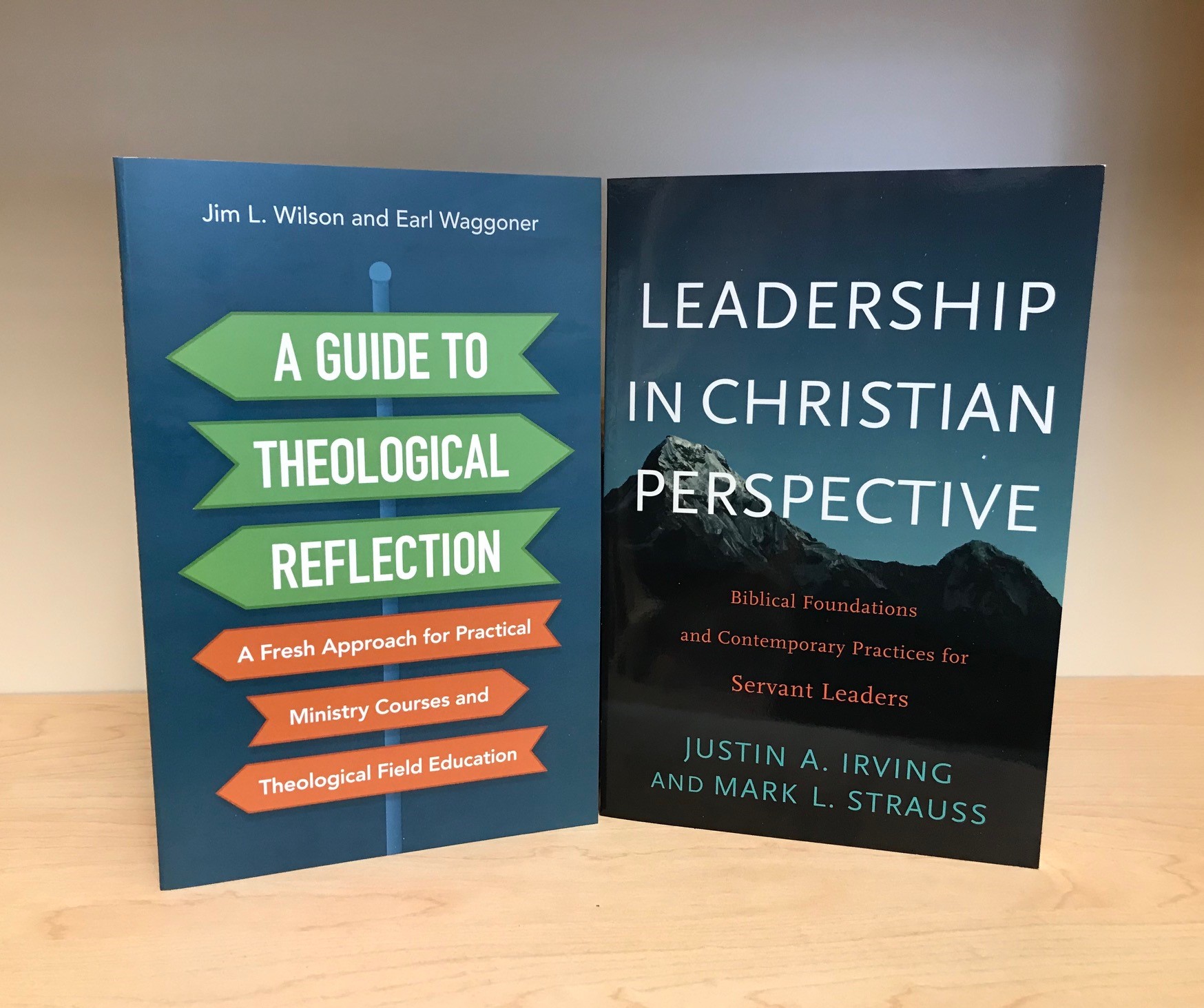 02 Apr

2020: Leadership in Christian Perspective–Book Review

[vc_row][vc_column][vc_column_text]
Leadership in Christian Perspective:
Biblical Foundations and Contemporary Practices for Servant Leaders
Justin A. Irving and Mark L. Strauss
Grand Rapids, MI: Baker Academic, 2019, 218 pp. $17.99
ISBN 978-1-5409-6033-7
Reviewed by Scott Barfoot
Director of the Doctor of Ministry Program
Dallas Theological Seminary in Dallas, Texas
[/vc_column_text]
[vc_separator type="transparent" position="center" up="2″ down="0″]
A refreshing and systematic look at servant leadership as first modeled by Jesus Christ and the Apostle Paul.
[vc_separator type="transparent" position="center" up="3″ down="0″]
[vc_column_text]
Leadership is a stewardship. Whether you are a church pastor, missionary, Christian educator, or parachurch leader, God has set you in a place of leadership with tremendous influence. It can be exhilarating to see the ministry organization entrusted to your care flourish to new levels of effectiveness. It can also be disheartening when the organization you love and lead begins to flounder.
How a leader shepherds the ministry organization can either catapult or curtail mission momentum and realization.
This is what makes reading Leadership in Christian Perspective by Justin Irving and Mark Strauss so important. If you are a leader and you want to build a more team-oriented, collaborative leadership culture, this resource is well worth your time.
Irving and Strauss's work is foundational to the process of (1) integrating biblical truths  with contemporary leadership theory, and (2) building on this foundation to better understand and embrace a more Christ-like, empowering approach to the practice of servant leadership.
In the words of the authors, "Because the mission and effectiveness of most organizations matter, we want to see leaders learning to embrace the empowering approach to leadership practice."
Read More